Mikron Makina Kalıp San. Tic. Ltd. Şti
Mikron Makina ve Kalıp Sanayi ve Ticaret LTD ŞTİ was established in 1991 in Istanbul. The company started to its activities by making thermoforming machines and molds. It changed its activity to plastic enjection production by producing one-use items in food sector in 2001. It started producing plastic cutleries such as fork, knife, spoon, stirrer ...etc but day by day increased range of products.

The closed area was only 400 square meters in 2001, but now reached to 5500 square meters. Now, producing glasses, salad cups, culery sets, wine-champagne-cocktail glasses, dessert cups beside many kind of cutleries and different types of sets. The company capacity has reached to 300 tons per month now.

We export 95% of the production and sell 5% in domestic market. Mikron Makina exports most of its production to Europe with highest volume to France and also England, Greece, Spain, Norway, Denmark, Albenia, Portugal, Italy, Germany...etc, beside to Israel, Marocco, Tunusia and Iraq. Mikron Makina has improved on private label production for retail and whole sales.

Producing in accordance with BRC Global Food Standard and the ISO 9001-2008 Quality Standards. According to IMMIB 2014 datas, it has been the biggest 6th company on export in Disposable Plastic Utensils Manufacturing companies in Turkey.
---
Our Corporate Values
We take our basic values as a reference:

• Advanced Technology
• Environmental Technology
• Customizable Technology
• Quality Technology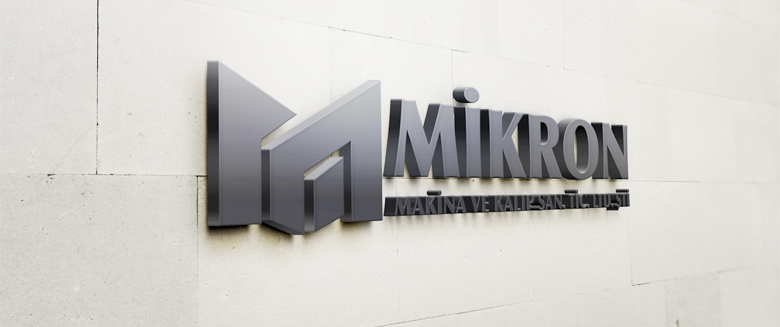 ---
Our Vision-Our Mission
Mikron Makina "Disposable products that makes life easier in the world to become a brand with a vision " 100 % customer satisfaction policy and most advanced in all of our products, protect our limited natural resources by using the most innovative technologies with high environmental awareness and is committed to the goal of providing added value to our economy of production. .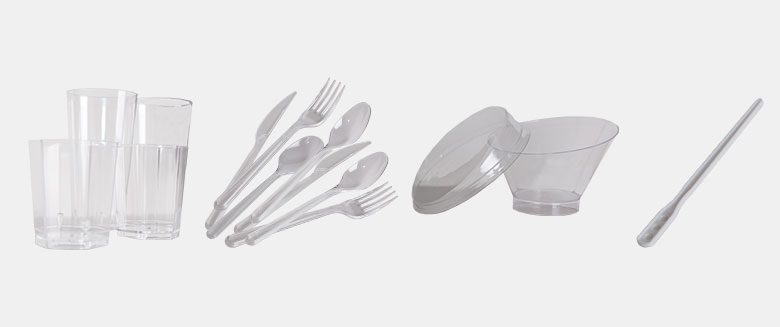 Our mission is reliable with a wide range of efficient, high quality, to offer to the users of eco-friendly products, economic conditions, before and after sales service in the most effective manner to ensure, to monitor the results to ensure the continuity and evaluate